$ 7.9 million awarded to five abuse and victim assistance programs in Alabama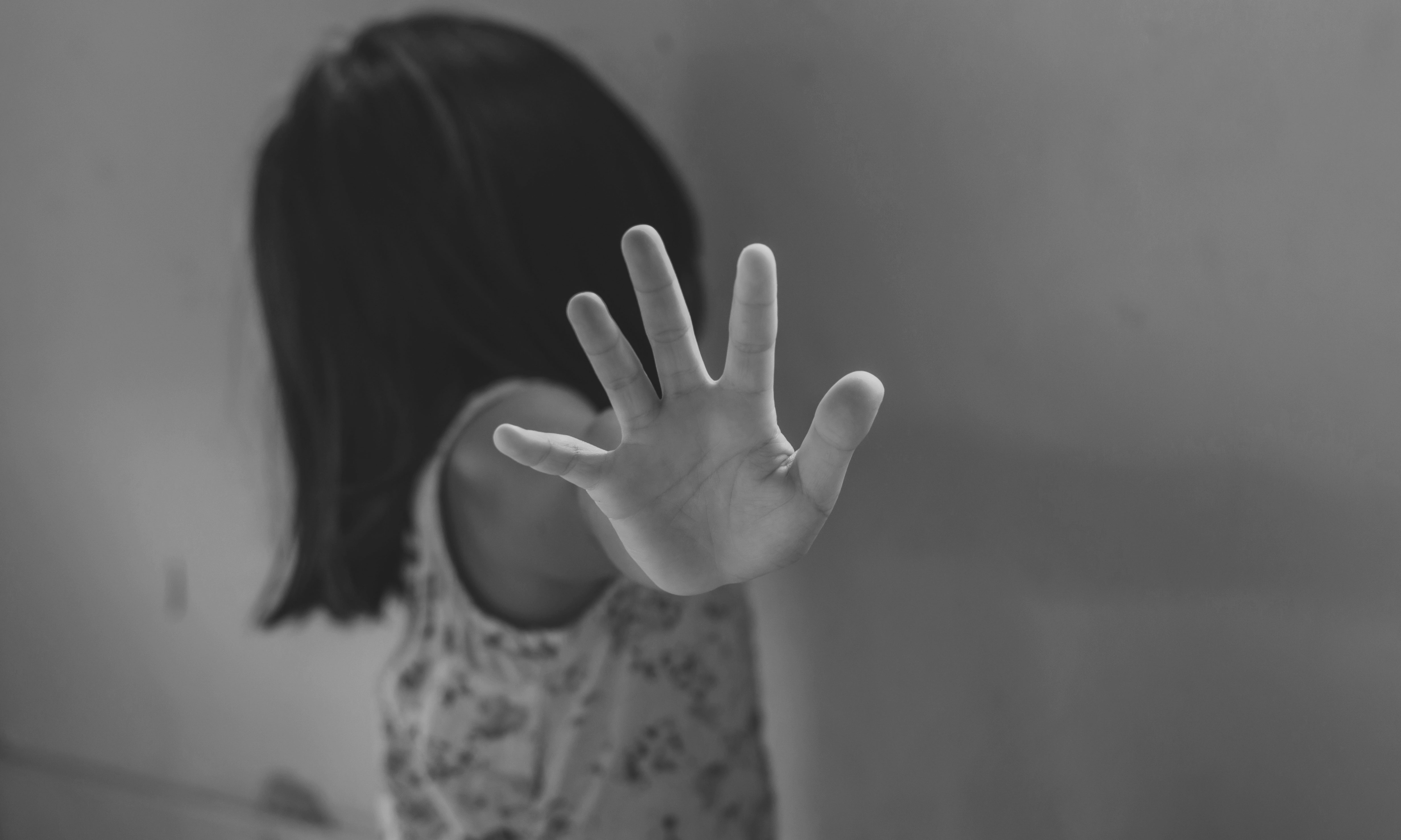 Governor Kay Ivey has provided $ 7.9 million in support programs for victims of abuse and crime, his office said on Wednesday.
The grants, administered by the Alabama Department of Economic and Community Affairs and made available by the US Department of Justice, will support five programs and organizations across the state that help victims, according to a press release from the office. from Ivey.
"We must work to ensure that professional help is always available to anyone who is victimized or abused in Alabama," Ivey said in a statement. "I commend these organizations for their efforts to provide services to victims and for their outreach work to help prevent these horrific crimes. "
"ADECA joins Governor Ivey in congratulating the staff of these organizations for the important work they continue to do to ensure that all victims receive the care and support they need," said the Director of ADECA, Kenneth Boswell, in a statement. "ADECA's partnership with these local groups provides victims with important access to the services they need.
The Alabama court appointed special advocates is to use $ 1.7 million of these funds to continue the organization's work by providing advocates for abused, neglected or abandoned children to assist them in court proceedings in the following counties:
Autauga
Calhoun
Colbert
Cullman
Dallas
DeKalb
Houston
Jackson
Jefferson
Lauderdale
Limestone
Madison
Marshal
Mobile
Montgomery
Morgan
Shelby
St. Clair
Talladega
The grant will be supplemented by $ 434,250 in local matching funds.
The Alabama chapter of Mothers Against Drunk Driving must receive a grant of $ 90,000. The organization provides services to victims and survivors of impaired driving, including emotional support, referrals to additional community resources, support materials, navigation assistance in the criminal justice system and the claim for compensation from victims of crime in Alabama, the statement said. Matching funds of $ 22,500 will complement the grant.
The Alabama Prosecution Office is to receive a $ 5.7 million grant to help continue providing emotional support dogs to the courts. District attorneys in all 67 counties can ask assistance dogs to provide support to people during court proceedings. Matching funds of $ 1.4 million will complement the grant.
The Alabama Coalition Against Rape will use a $ 225,000 grant to continue helping victims of sexual violence and to conduct outreach and education services to help prevent further assaults statewide, the statement said. The money is also to be used to collect data in rural areas of the state to determine where there is most need for additional help. Matching funds of $ 56,250 will complement the grant.
A grant of $ 185,000 will help the Victims of Crime and Mercy Angel House in Montgomery, continue to provide advice, advocacy, court support, education and a 24-hour crisis line in the following counties:
Montgomery
Elmore
Autauga
Chilton
Jefferson
blunt
Bedrooms
Tallapoosa
Lee
Walker
St. Clair
Calhoun
Cullman
summer
Mobile
Marshal
Morgan
The organization helps victims of theft and their family members who have lost a loved one as a result of homicide. Matching funds of $ 46,250 will complement the grant.