China through the windows of the "closed loop" of the Olympics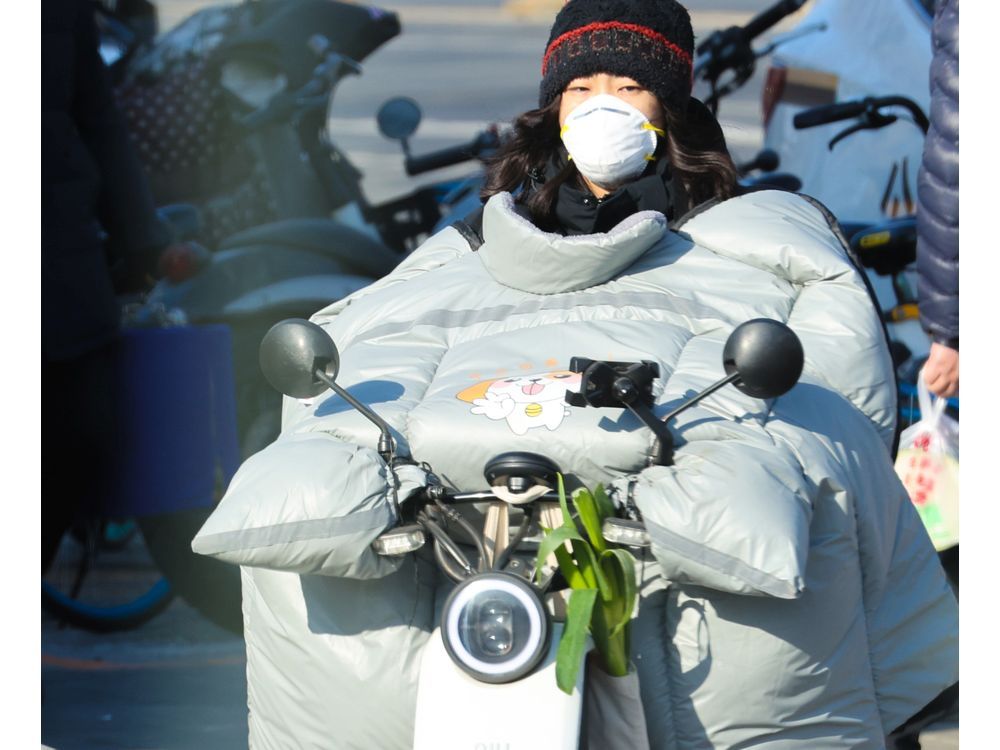 Content of the article
Postmedia Calgary photographer Gavin Young has been capturing images of the Beijing Winter Games for nearly two weeks. During that time, he spent hours in transit through the "closed loop" that encompasses all Olympic venues. Here is his view of China from the transit windows, as he travels this closed loop.
Content of the article
The Beijing 2022 Winter Olympics closed loop was created as a pandemic safe zone and it was perhaps the only way to hold the Games safely. The loop actually consists of dozens of bubbles connected by dedicated buses and trains. The Olympic hotels have also each become a bubble, surrounded by fences and security guards, as are all venues. Some sites are only a few blocks away, but you can't walk between them. Each trip requires at least one bus ride, while traveling to remote locations in the mountains can entail multiple bus rides and a high-speed train ride, which can translate to hours of travel time.
The loop seems to encompass a large geographical area when you first enter it, but as the days pass – and you test its limits – this loop begins to tighten. Going from the hotel bubble to the bus bubble to the location bubble means floating through Beijing and surrounding China without ever really feeling like you're in China. You find yourself staring out the windows day after day in wonder, while the real China looks back with a mixture of curiosity and bewilderment. Being able to walk freely down a street without facing metal detectors, fences, and security guards masked with hazardous materials looks more appealing with each passing day.