eCapital Corp. Announces Collaboration with Visa® to Provide Trade Credit Products to Freight Customers | New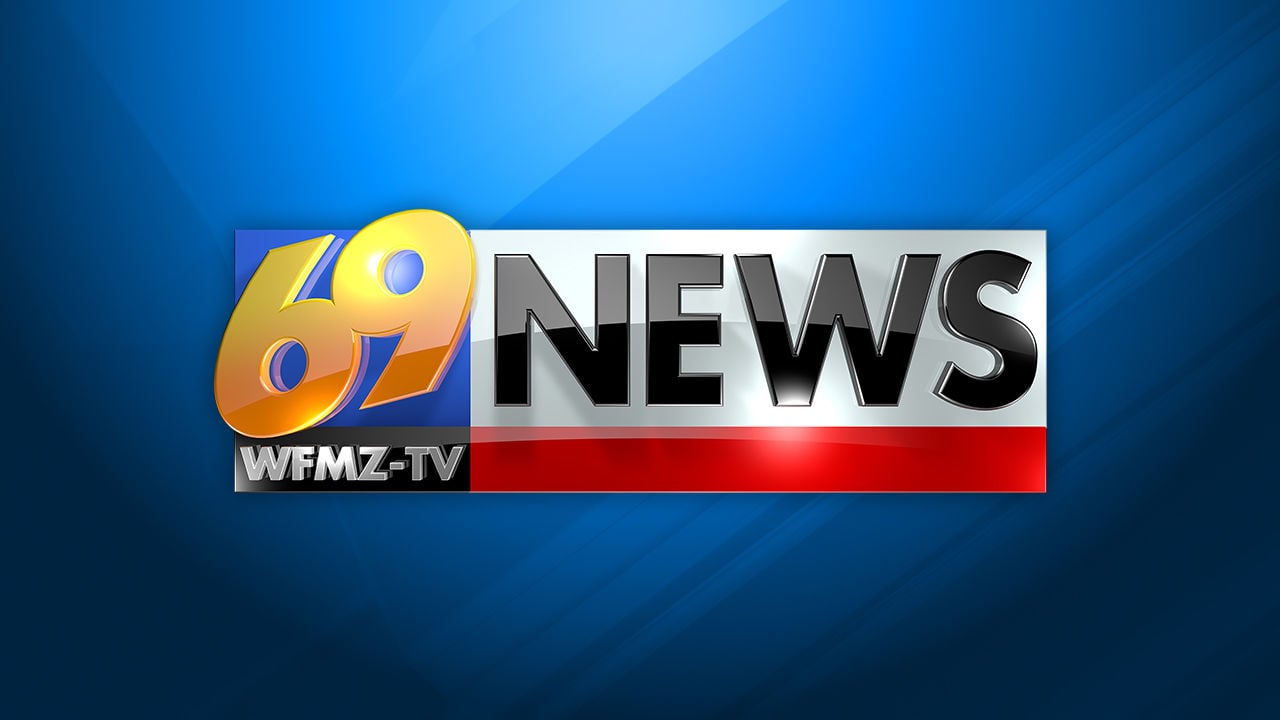 MIAMI, August 9, 2021 / PRNewswire / – eCapital Corp. ("ECapital" or "the Company"), a leading provider of capital solutions for small and medium-sized businesses in North America and the UK, today announced the launch of a new commercial credit card program with Visa, the global leader in digital payments. The eCapital platform provides clients with direct connections to funds from their eCapital accounts and robust reports to manage all Visa transactions. Through this collaboration, the Company can provide customers with new options to receive funds through a commercial credit card and access a revolving line of credit to bridge the gap in daily business cash flow.
The eCapital technology team developed the platform with Visa to launch this latest innovation, helping the company to continue its mission of providing the highest level of customer support. ECapital freight customers will be the first to benefit from this new technology. The platform works directly with eCapital's existing mobile app and client portal to provide freight factoring clients with direct control of their funds. In the company's Customer Portal, business owners can set spending limits for drivers, limit the frequency of charges, and control the type of merchants and vendors where the Visa eCapital commercial credit card can be used.
Marius Silvasan, CEO of eCapital, commented on the news: "The new Visa eCapital commercial credit card program and platform represents a paradigm shift in the way capital is delivered to the industry. Our technology development team leveraged their expertise and worked closely with Visa to create a unique and unique product offering that we believe will have a significant impact on small and medium businesses. This collaboration marks a new milestone. for eCapital as we execute our strategic plan and create additional products to further increase the breadth and depth of our treasury services. "
The collaboration with Visa also includes Visa Direct[1], Visa's real-time push payments platform, which will allow eCapital to disburse approved funds in real time. The industry standard for factoring is currently limited to financing clients using ACH, wire transfers, and other methods that typically depend on the hours of operation of East Coast banks, which have specific cut-off times for same-day processing. These hours of operation can be restrictive for businesses whose operations may require reliable cash flow day or night.
The Visa eCapital commercial credit card will be phased out to all existing freight customers over the coming months, while new customers will be offered the program when they register with eCapital. The Company plans to deploy this offer in its other divisions after the full integration of its freight factoring customers.
Ken judd, CEO of eCapital Freight Factoring Inc., concluded: "Speed ​​of funding is the reason our clients trust us and by taking advantage of Visa technology they can now get their funds in real time and never have to worry. rush to get bills before bank close. times."
About eCapital Corp.
eCapital Corp. is committed to supporting small and medium enterprises in United States, Canada, and the UK by accelerating their access to capital through capital solutions such as invoice factoring, factoring lines of credit and asset lending. Through its Commercial Finance and Freight Factoring divisions and its holding companies Advantedge Commercial Finance Ltd. and Gerber Finance, Inc., eCapital provides alternative financing solutions to a wide range of industries. Situated at Miami, Florida, eCapital is an innovative leader in providing flexible and personalized financing to companies. For more information on eCapital, visit eCapital.com.
Media contact
Jay morakis
Strategic Communication of Groupe M (for eCapital)
+1 646 859 5951
[1] The actual availability of funds depends on the recipient financial institution and region.
View original content to download multimedia: https://www.prnewswire.com/news-releases/ecapital-corp-announces-collaboration-with-visa-delivering-commercial-credit-products-to-freight-clientele-301350544 .html
SOURCE eCapital Corp.