How much more have DIY materials really cost with the pandemic?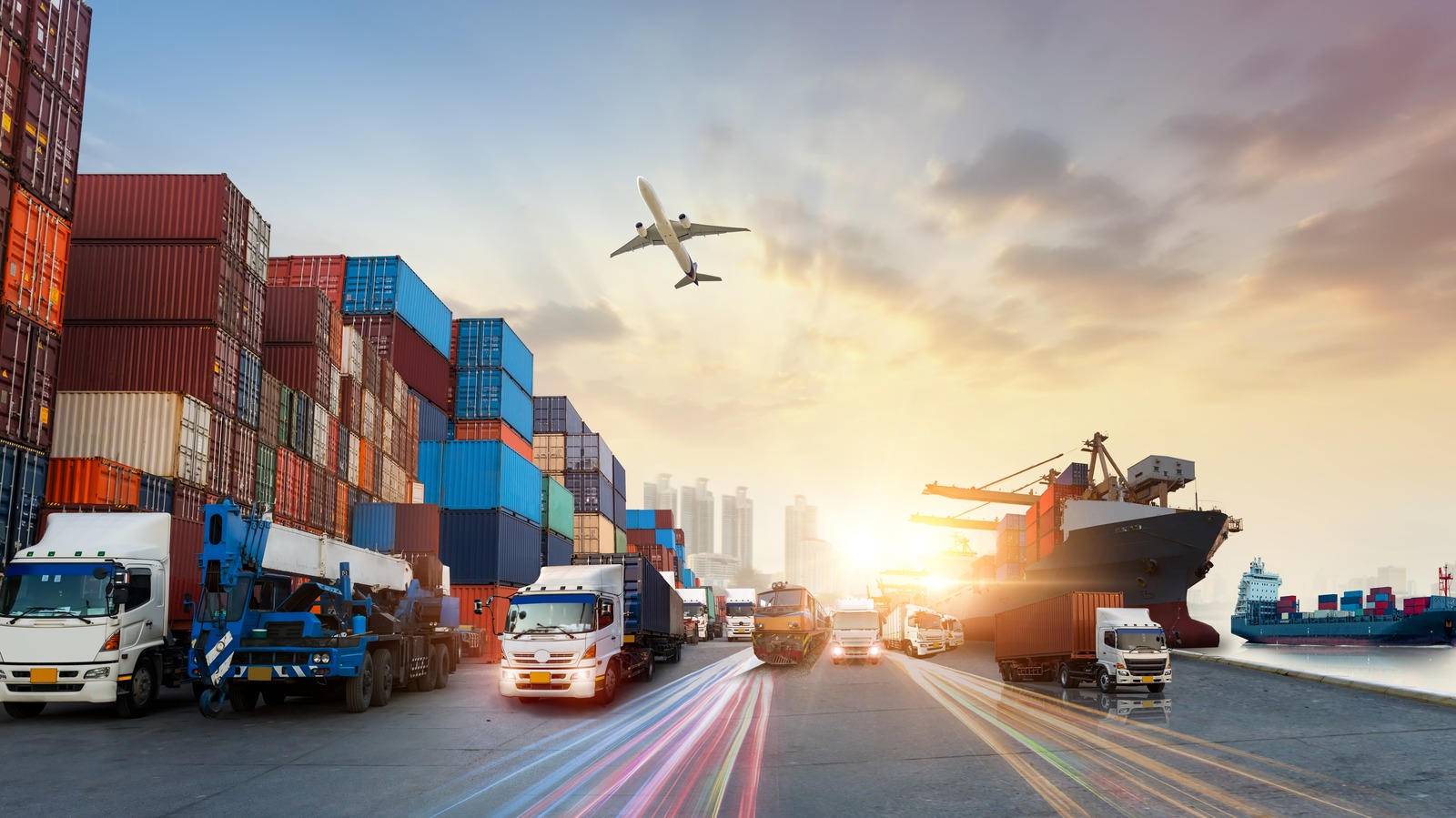 The DIY space is one area where pandemic-related supply chain outages have really influenced consumer planning and long-term spending. Owners looking to improve their properties have found a huge challenge in their way. Throughout the pandemic, scheduling consultations or working with a contractor, electrician, roofer or other service professional has raised concerns about safety, delays in sourcing materials and potential delays in project delays due to unavoidable personnel issues.
However, materials and labor aren't the only costs skyrocketing as a result of the pandemic. The White House reports that the financial realities of the pandemic have impacted sales of new homes and cars, pushing home prices to their highest level in 14 years and cars to their highest in 15 years. . This is due to a unique case of competing factors. For one thing, years spent in various phases of lockdown, self-isolation, and social distancing have led to savings piling up for many Americans. From using financial subsidies from the federal government to reducing typical spending categories that weigh heavily on normal budgeting processes (like eating out or going on vacation), people generally have more money to spend. This pushed spending on certain items (like cars and houses) to new levels, increasing sellers' ability to charge for those products. In the case of auto sales, this has created other issues that may be related to supply chain strain. For example, automakers have seen a growing shortage of essential microchips, which has translated into a shortage of any type of product that requires these items (via Reuters).
Supply chain issues have influenced all kinds of business operations. Accenture reports that 94% of Fortune 1000 companies have experienced supply chain disruptions as a direct result of the coronavirus pandemic; moreover, more than half of these companies (55%) have lowered or will lower their estimates of future growth. The Harvard Business Review suggests that brands will need to balance localized needs with the widespread adoption of lean manufacturing for maximum cost reduction under normal circumstances, leading to a revolutionized way of moving goods around the world and… ensure supply chain resilience.