Mereo lays off employees and pushes back over reshuffle proposals from major stakeholders – Endpoints News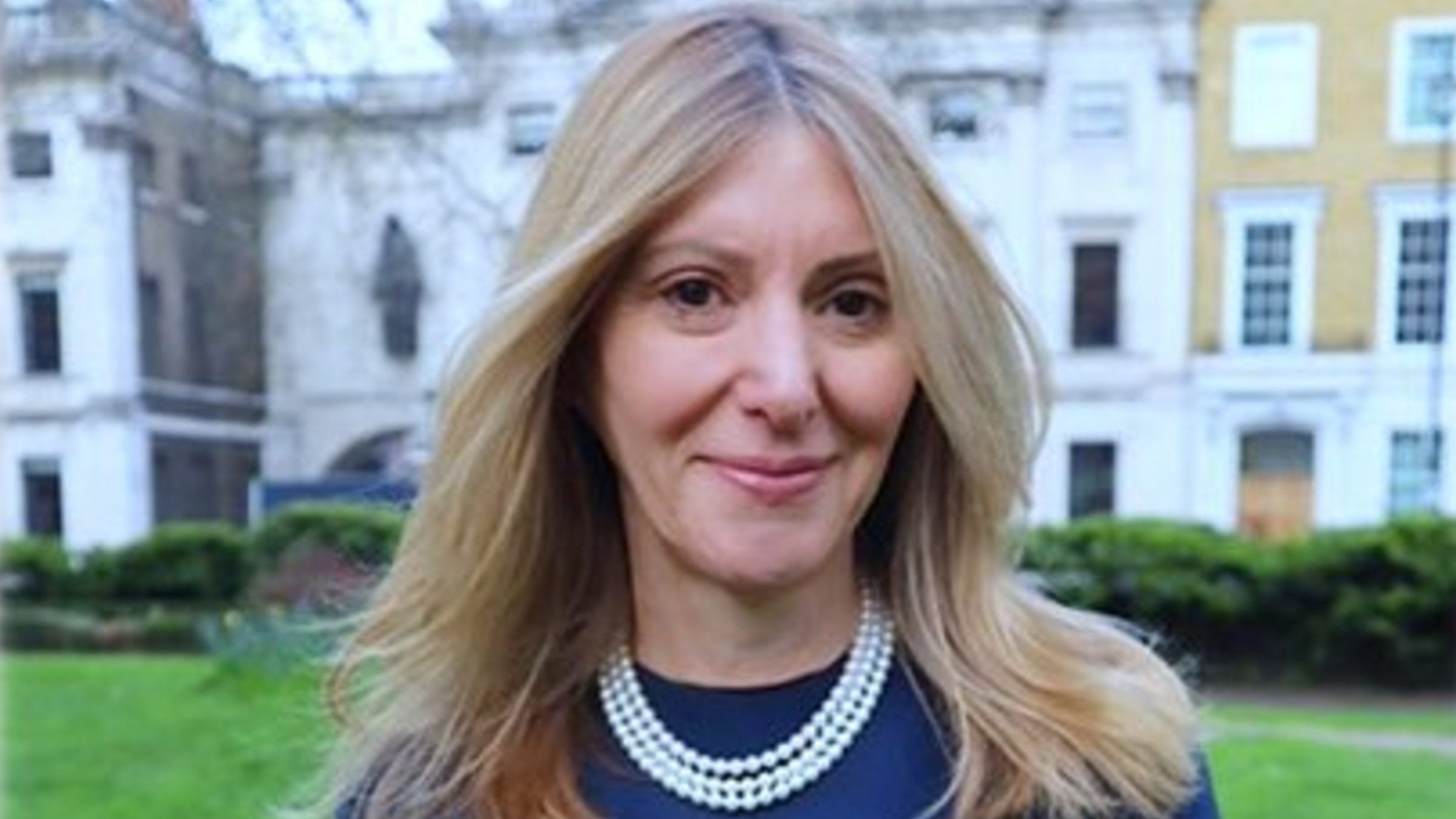 Mereo BioPharma has faced a series of requests for board and corporate changes from its main shareholder, Rubric Capital Management, in recent months, and the British biotech is trying again to end the requests.
The London-based rare disease and oncology drug developer has laid off employees, along with staffing and other "program-related and general and administrative cost reductions", the company said in a letter to Rubric on Wednesday.
After already evaluating its pipeline earlier this summer, the latest update sees the company keeping its lights on through the second quarter of 2025, a few months beyond its previous projection, Mereo said.
In this letter, Mereo's board of directors also claimed that a number of the shareholder's assumptions about biotechnology were incorrect.
In recent months, Rubric has brought in four new directors, all of whom Mereo says are underqualified. Two have never served on the board of directors of a public company. Another "has a concerning history on the board" with a history of missing board meetings and a resignation of the chairman "following a violation of compensation disclosure."
In all caps, the company's board said it simply: "WE BELIEVE MEREO SHAREHOLDERS DESERVE BETTER."
Rubric also wanted the money distributed to shareholders. Mereo said the proposals "pose significant ethical, technical, financial and legal challenges, which we believe Rubric has not fully considered."
For Mereo to distribute cash or other assets to shareholders, as a UK-incorporated company, it needs distributable reserves – which biotech does not have, the board wrote in its statement. letter.
The company also claimed that Rubric's prior assumptions regarding the liquidation of Mereo "did not fully account for liquidation costs" and liquidation costs.
In trying to defend its stock and market performance, Mereo has selected a group of "peer" companies — rare disease stores and anti-TIGIT manufacturers — that make its YTD stock performance better than the rest. Compugen, Inozyme, Orchard, Ovid, Surface Oncology and the XBI Market Index were included in a chart showing the performance of YTD, 1-year and 3-year stocks.
A commitment to two flagship rare disease programs continues, Mereo said in his letter, with what he calls "value-enhancing milestones" over the next two years. The first is a Phase III start expected later this year, through its partner Ultragenyx, on an osteogenesis imperfecta candidate, known as setrusumab. Next is an end-of-phase II meeting scheduled with the FDA around the same time for alvelestat in alpha-1 antitrypsin deficiency, which was read in May.
Going forward, Mereo said he intended to align strategic partners and explore non-dilutive financing, noting that the company had "never assumed" that shareholders should be the only ones supporting drug development.