Millions of Aussies will see a $250 bonus payout within days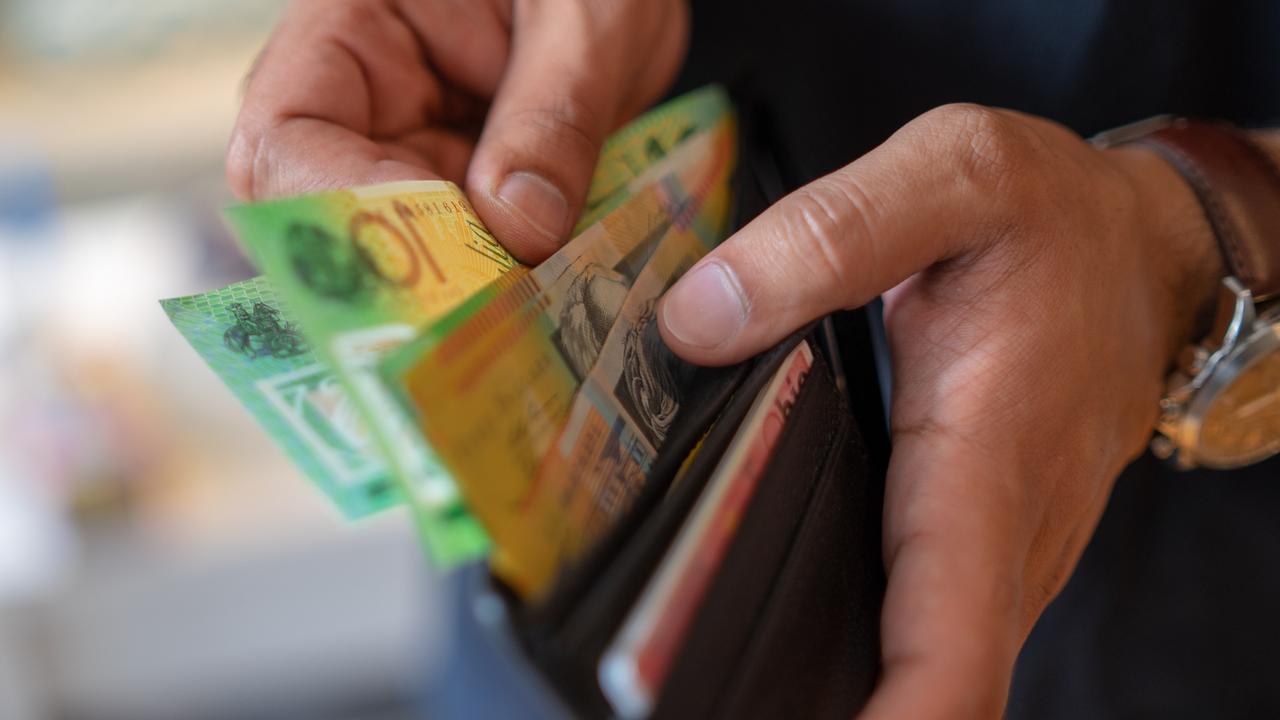 Millions of Australians can expect $250 to hit their bank account this week as part of the government's plan to ease rising cost-of-living pressures.
Six million eligible Australians are expected to see the government's $250 cost of living payment hit their bank accounts within days.
The tax-free payments were announced by Federal Treasurer Josh Frydenberg in the 2022 budget for welfare recipients, veterans, retirees and concession card holders.
Services Australia said payments will start automatically from April 28, subject to legislation, and recipients will receive an email to confirm payment has been made.
The $250 pre-election sweetener was just one of the measures announced in the 2022 budget that aimed to relieve rising cost-of-living pressures from war in Ukraine, rising commodity prices and the problems supply chain damage caused by Covid-19.
"Events abroad are driving up the cost of living at home," Mr. Frydenberg said in his budget speech.
"Rising fuel, food and shipping costs increase inflation and strain household budgets.
"This budget's new cost of living package is responsible and targeted, delivering cheaper fuel, cheaper medicine and putting more money in the pockets of millions of Australians."
Other measures included in the $8.6bn package include a low- and middle-income turbocharged tax offset (LMITO), dubbed the 'lamington' offset, which will impact more than 10 million Australians who earn less than $126,000 per year.
The one-time $420 tax offset will be applied in addition to the existing $1,080 LMITO from July 1 once Australians start filing their tax returns. Individuals could receive up to $1,500 in tax relief, with couples receiving up to $3,000.
The fuel excise of 22 cents also came into force, saving motorists about $700 over six months, the government predicted.
"Over the next six months Australians will save 22 cents a liter every time they fill up their cars," Mr Frydenberg said.
"A family with two cars that fills up once a week could save about $30 a week or about $700 over the next six months. Whether you're dropping the kids off at school, driving to work, or visiting family and friends, it'll cost you less. The competition watchdog will monitor retailers to ensure these savings are fully passed on. »