MOL sparks leadership and business upheaval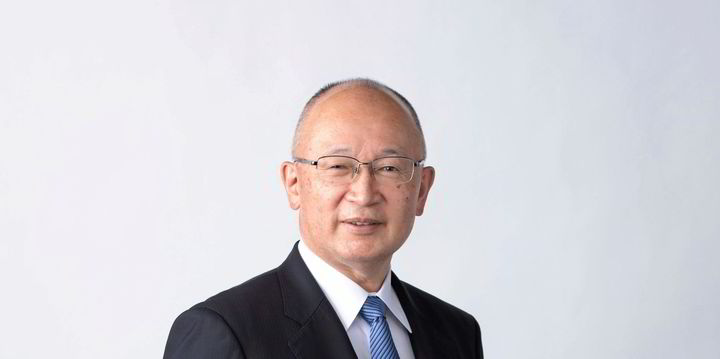 Japan's Mitsui OSK Lines (MOL) has launched a management and management restructuring as it seeks to become a more diversified company.
A new position of Group Managing Director has been created to help integrate the company's widening range of activities.
MOL said the new position would serve as "chairman of the main group companies in the management strategies of the MOL group, with the aim of linking these strategies and the individual strategies of the main group companies in an effective way".
The company's CEO, Takeshi Hashimoto, is actively seeking to diversify the MOL business with the aim of becoming a "social infrastructure company" rather than a "traditional shipping company". The new strategy will significantly increase the size of MOL Group companies.
The group's new chief executive has not yet been named.
As part of diversification this year, MOL will complete the full acquisition of real estate company Daibiru Corp and logistics company Utoc Corp, at a total cost of $1.1 billion.
The article continues below the ad
Following the acquisition of Daibiru, MOL will establish a "real estate business division" to integrate the company into its operations.
To follow the development of the company, new management positions for "business process re-engineering" and for "structural reforms" have also been created which will replace the existing positions.
MOL has also made new investments in the offshore wind farm and renewable energy sector.
From April, the Energy and Offshore Unit will be replaced by the Energy Unit Headquarters to help integrate its growing interests in the energy sector. The new unit will develop a structure that can promote lateral cooperation within the company.
Improve diversity
The company is also looking to improve its diversity by recruiting a director of human resources. MOL said the new position would view diversity as a "high priority management issue".
Safety will also be boosted by the creation of a global maritime resources division to develop seafarer recruitment strategies.
A new unit called DX Co-creation Unit was created to manage the digital transformation of the company.