Moors experience different degrees of decision making during split | Sports News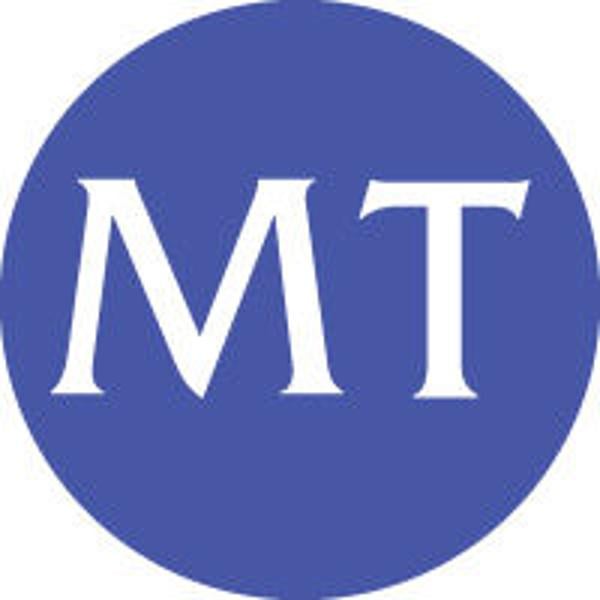 "We got our first win and that gave us a boost," said Garrett after the team's two performances. "We're definitely not short of anything. We still have several key games to play. We will take some time to regroup and prepare to go back to the field.
A no-give-up attitude on the part of the home team avoided the use of the two-digit mercy rule despite coming closer and extended the question to all seven regulation innings requiring three hours before finally publishing the final result.
"We scored a lot of points," said Garrett, "but of course we also gave up too many. I was proud of how our guys showed heart after falling into a big hole. They continued to fight. It was good to see.
Post 66 was led by an 11-2 count at one point, but used a nine-point lift spread over back-to-back batting appearances in the home halves of fourth and fifth frames to close the gap to less than four points at one point. SD-Area III leader Rowan County was able to regain the advantage to shape the final winning margin.
"It took us a long time to come back from behind," said Garrett. "They added some damage late to finish us off."
In the pitching department, starter Ian Bingham – an athlete from Mooresville High School – was hit with the loss, receiving relief aid from Reed Sullivan, another MHS product, as well as high school pitcher from South Iredell, Matt Sherrill.