PowerX raises 31 million euros to develop Power Base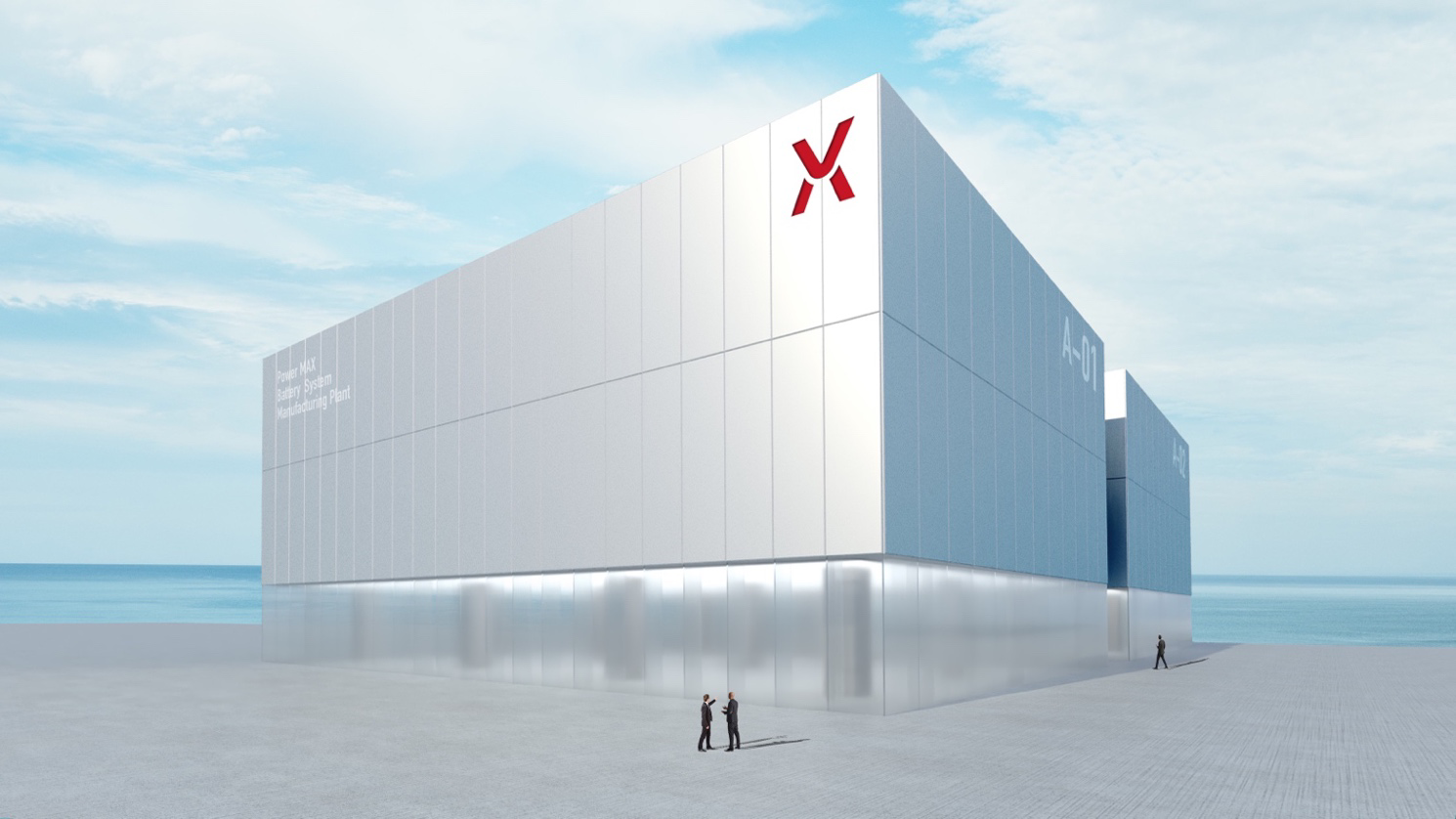 Tokyo-based PowerX, Inc. raised approximately 4.15 billion yen (approximately 31 million euros) in the first half of the Series A financing to fund the establishment of the facility. assembly of "Power Base" batteries and R&D efforts on energy storage solutions (ESS).
The funding round was co-led by Spiral Capital and Nippon Gas and joined by investors including Imabari Shipbuilding, NYK Line, MUFG Bank, Mitsui & Co., BEMAC Corporation and others.
PowerX plans to build a giga-battery assembly plant in Japan to mass-produce batteries for its Power ARK project, which is currently in the design and development phase, and other energy storage solutions such as network batteries and fast charging for EV, which will be equipped with SaaS solution for AI real-time management and battery performance optimization.
The plant's annual production capacity will reach 1 GWh by 2024, and will eventually reach 5 GWh by 2028, according to PowerX.
"PowerX's large-scale battery storage can be used in a wide range of renewable energy applications, and its commercial acceleration is highly anticipated. Using our offshore knowledge and technologies cultivated in the shipping industry, NYK will partner with PowerX to develop energy storage solutions for marine applications and to develop the Power Transfer Vessel with the aim of contributing to the expanding the adoption of renewable energy.said Tomoyuki Koyama, Senior General Manager of NYK Line.
The Power ARK project is a trimaran vessel designed specifically to transfer renewable energy generated at offshore wind farms in the coastal waters of Japan.
PowerX is working on a draft of the first model in the Power ARK series, and the company plans to develop and test the prototype ship by the end of 2025.
In February, PowerX signed a memorandum of understanding with Nippon Yusen Kaisha (NYK Line) for the development and testing of PowerX's ESS, Power ARK energy transfer vessels, as well as electric vessels.
In December 2021, PowerX entered into an equity and business alliance with Imabari Shipbuilding to jointly develop the Power Ark 100 prototype – a 100 TEU vessel carrying 100 array batteries.
In addition to the Power ARK 100, PowerX also develops the Power ARK 1000 and Power ARK 3000 models.
Follow offshoreWIND.biz on: