SC adjourns BCCI's appeal to allow modification of its constitution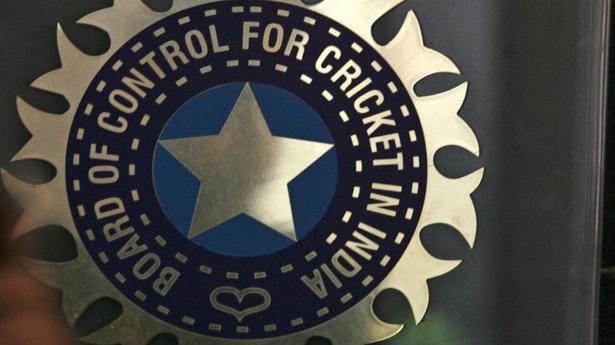 The case is important for the BCCI because the date of the amendments could decide the mandates of its president Sourav Ganguly and its secretary Jay Shah

The case is important for the BCCI because the date of the amendments could decide the mandates of its president Sourav Ganguly and its secretary Jay Shah

A Supreme Court bench led by India's Chief Justice NV Ramana on Wednesday adjourned until July 21 a plea by the Cricket Control Board of India (BCCI) to amend its constitution to remove the cooling-off period for its administrators.
The case is significant for the BCCI because the date of the amendments could decide the mandates of its president Sourav Ganguly and its secretary Jay Shah.
BCCI has urged the court to revise a rule in its new constitution that says directors must go through a three-year "cooling-off period" after successive years with BCCI or any state association.
The 'cooling-off period' was a major recommendation made by the RM Lodha justice committee to reform the administration of cricket in the country.
In its 2018 judgment, the Supreme Court had agreed with Justice Lodha's conclusion that "the game will be better off without cricketing oligopolies".
To that end, the court had backed Judge Lodha's panel's recommendation that cricket administrators should undergo a "cooling-off period" before standing for election to the BCCI or state associations.