The best companies going green in 2022 to save the Earth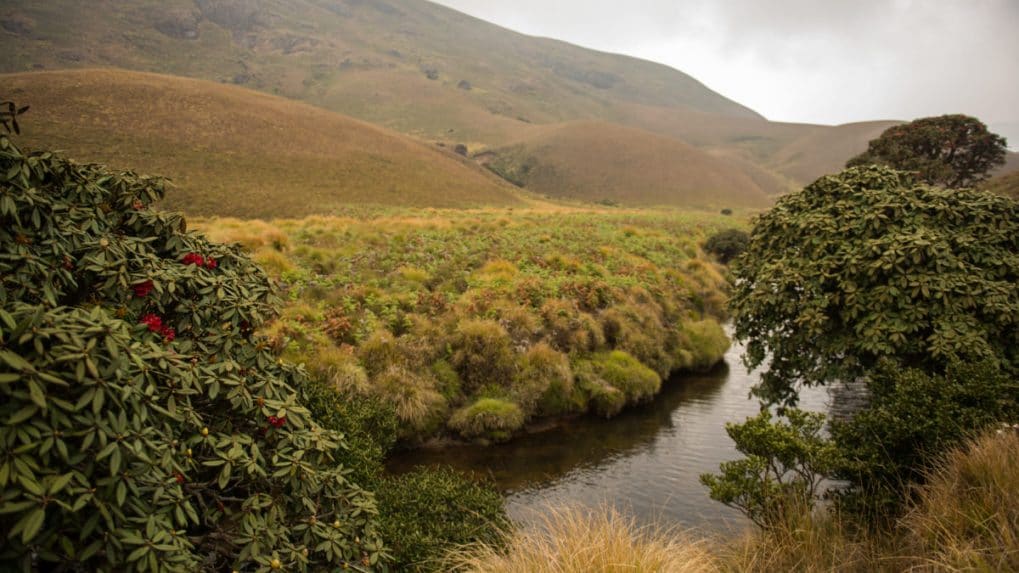 Acting for a greener climate is no longer a marginal activity for major brands. Customers are increasingly interested in purchasing sustainably produced products with minimal impact on the environment. Therefore, top companies are also looking for innovative ways to incorporate green practices into their business functions.
What makes a brand sustainable?
Sustainability should be at the heart of any business when sourcing, manufacturing and distributing products. Sustainable businesses place their impact more on the community and the environment than on their bottom line and profit. For a business to become sustainable, it must adopt measures such as transparency and ethical sourcing of materials, environmentally responsible manufacturing processes, environmentally conscious packaging and shipping products while canceling the carbon footprint and diverting waste from landfill at the end of its life. .
Sustainable Sourcing and Manufacturing: In recent years, a number of multinational companies have pledged to work only with suppliers who respect social and environmental standards. In India, 16 clothing brands including Future Group, Shopper's Stop, Westside, Max, Raymond, Lifestyle, Aditya Birla Retail, House of Anita Dongre, W, Arvind Brands, Biba, 109F, Spykar, Levi's, Bestsellers and Trends are committed to creating sustainable fashion as part of the SU.RE, or Sustainable Resolution, project launched by the government in 2019. Under the project, these brands will ensure they make conscious decisions about how, where and what they source throughout the value chain and select sustainable and renewable materials and processes.
Waste-friendly packaging: Growing concern over single-use packaging waste is driving major changes in the consumer packaging industry. Fast Moving Consumer Goods (FMCG) companies and retailers are committed to improving packaging systems. Over the past few decades, the global packaging industry has experienced strong growth through market expansion.
However, it has also taken a toll on the environment with the use of single-use packaging containers. One of the biggest challenges in the industry is recycling.
PVH, the apparel company that owns brands like Calvin Klein, has pledged to adopt 100% sustainable and ethically-sourced packaging methods by 2025. Currently, 74% brand packaging is recyclable.
Coca-Cola has adopted approaches to design, manage and fund waste management and recycling programs. According to the 2019 New Plastics Economy Global Commitment report, Coca-Cola produces 3 million metric tons of plastic packaging annually. The beverage giant has pledged to have 50% recycled materials in all of its packaging by 2030. To that end, the company launched new bottles made from 100% recycled materials in the United States last year. .
Zero Carbon Shipping: Last year, nine major companies, including Ikea, Amazon and Unilever, pledged to transport goods only on ships using carbon-free fuel by 2040. With the deal, the big brands hope to push the shipping industry very polluting to decarbonize more quickly. rhythm. According to a BBC report, shipping is responsible for producing one billion tons of climate pollution each year, equal to that of a country like Germany.
Carbon neutralization: Online travel agency MakeMyTrip has partnered with climate tech start-up Clime to introduce carbon neutralization options when booking a flight through its platform. Travelers will now be able to neutralize the carbon footprint of their air travel – fully or partially.
The commitments made by MakeMyTrip users will be distributed by Clime to carbon removal projects that focus on increasing biodiversity through agroforestry and restoring degraded agricultural land, across the country. The Flyers will also have the possibility of choosing the project they wish to support.
(Edited by : Sudarsanan Mani)