Tips for Shopping Black Friday and Overcoming Pandemic Setbacks Personal finance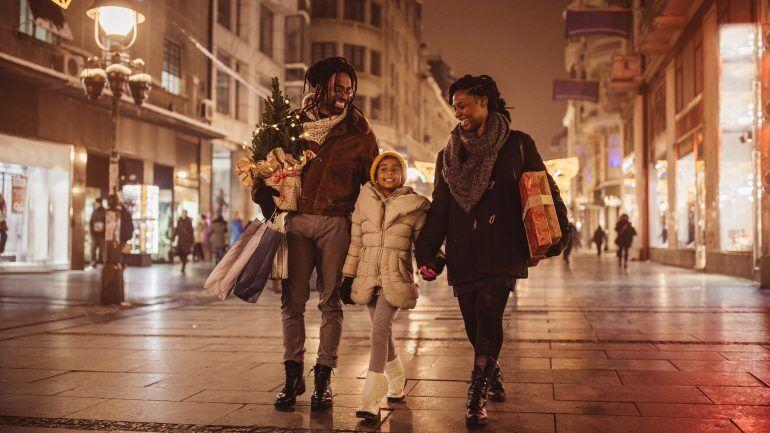 Check out listings early and compare prices
Many stores run sale preview ads, which you can find in your local newspaper or online. Check out these flyers for sales on the items on your list. Compare prices in a few stores on popular items to make sure you get the best deal.
Bock recommends that consumers watch weekly store ads immediately and start shopping: "I wouldn't risk waiting because this year I think it's going to be more about availability than a bargain. "
Subscribe to sales alerts via store newsletters
Some stores will send sales alerts or updates through newsletters or emails. If there's a store you're planning to shop or a must-have item on your list, it might be a good idea to put your name on the list. Of course, you can always click "Unsubscribe" after the holidays if notifications are clogging your inbox. You may also want to consider joining the free membership programs offered by some stores which might give you early access or notice of upcoming offers.
Use coupon apps to make shopping online easier
Whether you're shopping in-store or online, downloading a few reliable coupon apps can help you get the most out of your Black Friday savings. Some stores even offer special coupons that you can virtually "clip" on using their app.