Viewpoint: Misleading "Product of USA" Label Hurts Wisconsin and Other Farmers | Notice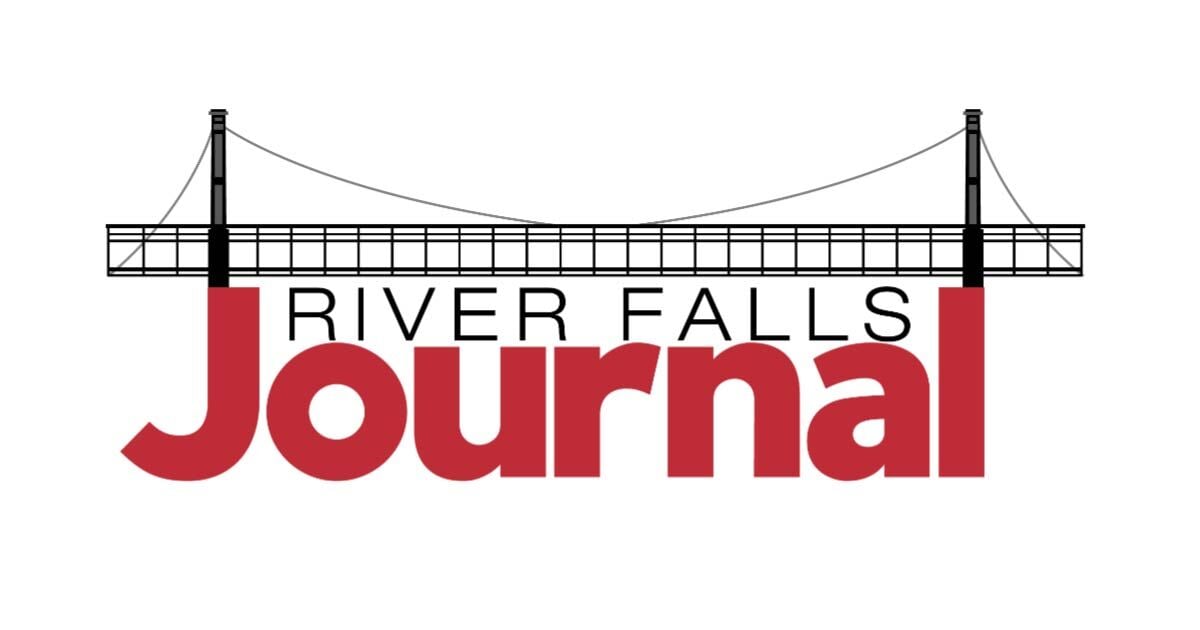 Misleading 'Product of USA' Label Hurts American Farmers
By Danielle Endvick
As we head into the holiday weekend, many families will be turning up the grill and celebrating with burgers and steaks cooked to perfection. Or, in sadder cases, charred into an unrecognizable blackened drop. Whether you're one of the lucky ones who feast on the job of a grillmaster or instead find yourself eating charred protein, will you know where the beef is coming from on your plate?
After seeing store shelves laid bare during the COVID-19 lockdown, many consumers have become more aware of the fragility of the U.S. food supply. Interest in buying local has increased, which is why many customers will be looking for beef with the "Product of USA" label in the cooler this weekend. And many, naturally, will think that by doing so, they are supporting American farmers and buying beef from cattle born and raised in the United States.
Unfortunately, this is where the disconnect lies.
Sometimes this meat actually comes from animals that never breathed in America. Currently, meat can carry a "Product of the United States" label even if it was imported and only repackaged in a USDA inspected establishment.
I think it's Bologna. Fortunately, the National Farmers Union (NFU), and they lifted concerns on this, alongside breeders and agricultural organizations across the country.
These efforts can pay off. On July 1, the US Department of Agriculture announced it would conduct a "top-to-bottom review" of the "Product of America" ​​label.
This is good news for farmers and ranchers who know how the label tricks customers into thinking that beef and pork is truly an American product, even in cases where they were born, raised and slaughtered in another. country.
This is not just a problem for consumers – it hurts farmers who cannot differentiate their product while trying to survive in the face of the competing powers of multinational corporations.
My family raises beef cattle in Northwestern Wisconsin. We have marketed the cattle through conventional channels, but we are moving to direct marketing to family, friends and neighbors. The change was spurred in part by our frustration with misleading labeling and the fact that, when marketed through traditional channels, the beef from our animals – born and raised here in Wisconsin – has no benefit. in the market compared to the imports that are pouring into our country from places like Brazil, Mexico and Canada.
The fact that our government allows the "Product of the United States" stamp on the meat of an animal that has never set a hoof on American soil should give us pause. This loophole is slowly and painfully pushing American farmers into bankruptcy.
Over the past decades, the United States has experienced a worrying level of agricultural consolidation. Four major meat packers – Cargill, Tyson, JBS and National Beef – now control more than 85 percent of the US beef market. In turn, farmers have incredibly little control over the small margin they receive. For example, that top sirloin that costs an average of $ 9.99 a pound? According to USDA data tracking by NFU, the The farmer's share is $ 1.90. Misleading labels worsen these already difficult market conditions.
Yet the farmers here are rolling the dice. Many of us play the game because we feel a strong connection to the earth and a desire to protect it for future generations. And we believe that in a world where something as clear as "Product of America" ​​is watered down, it's important that there are family farmers – and organizations like Farmers Union – who are protecting our chain. supply and offer an alternative to that. sad status quo that has become the American food system.
As NFU President Rob Larew noted earlier this week, "American consumers deserve to know where their meat comes from. Whether they want to keep their food dollar in their community, limit their food miles, or avoid unsustainable or unethical practices, there are many reasons someone would want to know in which country their meat was raised. . But as it stands, there is no way to determine the origin of beef and pork, as the very misleading "Product of the United States" label can appear on meat that has passed all the time. his life in another country. "
Farmers Union, along with the US Cattlemen's Association, was a strong advocate of country of origin labeling (COOL) for meat, but the World Trade Organization found the labeling discriminatory against Mexican cattle and Canadians and Congress repealed the law. Yet we label the country of origin for many other products like lamb, fruits and vegetables, and clothing. Why should beef and pork be any different, other than the lobbying power of these oligopolies? It seems that the rights of other countries have gone beyond the right of Americans to know the origin of their food.
Please educate yourself and join efforts to address this deeply flawed labeling gap. It makes perfect sense that the "Product of the United States" label should only be used for meat products derived exclusively from animals born, raised, slaughtered and processed in the United States. You know, for products that are actually "from the United States".
Danielle Endvick is the Director of Communications for the Wisconsin Farmers Union, a grassroots organization committed to improving the quality of life for family farmers, rural communities and all through educational opportunities, cooperative efforts and civic engagement. She raises beef cattle on her family's Runamuck Ranch in Chippewa County.